National Skills Champion and Bronze medallist win for Dacorum Diving Club.
5-6 May 2012 - Southampton
Held over two days, the National Skills Competition is The Level 2 (Novice) Skills competition of the year!
Divers compete the 10 required skills dives, four each from the Poolside and 3m boards; and two skills dives, and two optional dives from a set choice on the 1m board.
Dacorum Diving Club fielded 10 divers, the biggest National Skills team in our club's history, and won a Gold, Bronze, and had three divers in the top 8 of their respective competitions.
Due to the record amount of entries, Girls Group D and C were both split into their seperate age groups (Girls Group D - 10 and 11, Girls Group C - 12 and 13).
This was for most divers, their first ever National Competition and all competed well and did the club proud.
Matthew Riley - Boys Group D National Champion
Danielle Plumb - Girls Group C Bronze medallist
Girls Group D - 10 Years

Girls Group D - 11 Years

14th
Jasmine Rowlatt
245.35
7th
Millie Land
287.15
8th
Briar Snelling
286.45
Boys Group D - 10/ 11 Years

Girls Group C - 12 Years

Gold
Matthew Riley
304.15
Bronze
Danielle Plumb
309.20
13th
Harrison Mills
272.25
23rd
Zoe Gray
235.90
37th
Louie East
224.20
Girls Group C - 13 Years

Boys Group B+

17th
Bethan McLaren
247.20
8th
Sonny Rowlatt
298.50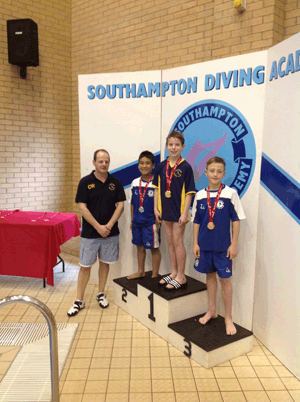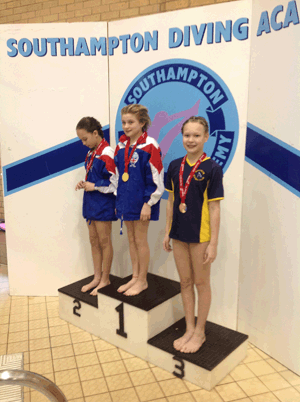 Matthew's Gold medal was a first for the club at National Skills.
A great achievement for all of our divers, many of whom set Personal Bests.